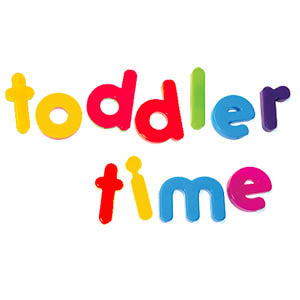 06/25/2019 Toddler Story and Crafting (Ages 2-5) 9am
Hammer and Stain South Shore
Join us on Tuesday June 25th from 9am -10:30am for a Fun toddler story and craft morning. Classes held at Hammer and Stain South Shore, 594 Washington Street, South Easton MA 02375
We are excited to have a local school art teacher teaching our kids summer classes. Our 90 min class will be toddler appropriate and include story time as well as, 2 crafting activities to engage their creativity. Please dress children to get messy!
Aprons, gloves and all supplies needed to craft are provided.
Ages 2-5 (We ask that you arrive 10 minutes prior to class to checkin, sign waivers and let the kids get settled). We ask due to age range that parents stay at the class. If you have a sibling(s) attending the SAME CLASS enter code sibling at checkout to receive 10% off.
Space will be limited for each class, registration is required and will close out 3 days prior to class. Feel free to bring snacks or drinks along. (nut free)
Regular price $0.00 $25.00 Sale
Terms
Once your order has been submitted we are immediately beginning the process of production of your personalized stencil. Due to the customizations of ALL of our workshops, there are NO REFUNDS FOR WORKSHOPS! However, if you cancel with at least 48-hours-notice your FULL reservation fee will be turned into a store credit that can ONLY be used for future workshops. Same day cancellations or no-shows will NOT get a credit for a future workshop! Please email us (info@hammerandstainsouthshore.com) to cancel. If you do not show up for a workshop that you have a spot reserved, you forfeit your payment.